Other Programmes
In addition to the Public Programmes of Exhibitions and the Colectivos Pláka, the GMP organises other occasional and parallel initiatives, that aim to foster discussion and reflection about themes associated to contemporary art and culture.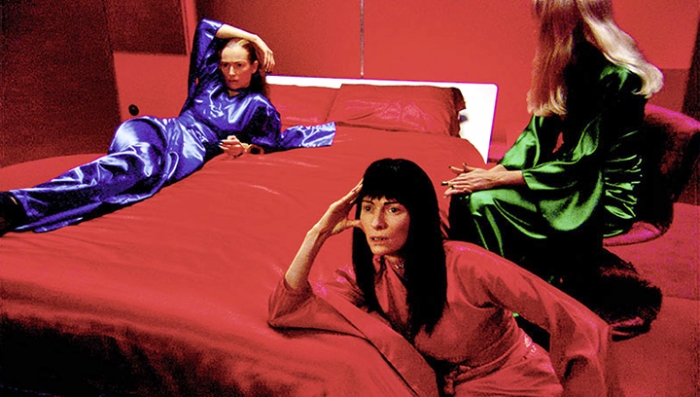 30 de agosto a 13 de setembro, 21h30
Ciclo de Cinema Lynn Hershman Leeson na Feira do Livro do Porto
Technocistem: corpo e tecnologia na obra feminista de Lynn Hershman Leeson


No âmbito da Feira do Livro do Porto, será este ano apresentado um ciclo dedicado à obra fílmica de Lynn Hershman Leeson. Em cinco sessões, propõe-se mostrar a forma como, através de obras de ficção e documentais, a artista antecipou visualidades e conceitos que marcam práticas artísticas contemporâneas e explorou problemáticas culturais que hoje são incontornáveis.
Curadoria:
Guilherme Blanc (Diretor – Arte contemporânea e Cinema, Ágora E.M)


DOM, 30 AGO
Intro: Commercial for a New York Hotel Room
EUA, 1974, 2'
Seduction of a Cyborg
EUA, 1994, 7'
VertiGhost
EUA, 2017, 13'
ShadowStalker
EUA, 2019, 10'

Apresentado por:
Sara Castelo Branco (Curadora / Investigadora)
Kitty Furtado (Investigadora no CES – UC / Membro do Núcleo Antirracista do Porto)


TER, 1 SET
Conceiving Ada
EUA, Alemanha, 1997, 85'

Apresentado por:
Né Barros (Coreógrafa / Diretora Artística do Balleteatro)


DOM, 6 SET
Strange Culture
EUA, 2007, 83'

Apresentado por:
Joaquim Moreno (Arquiteto / Curador)


TER, 8 SET
Teknolust
Alemanha/EUA/Reino Unido, 2002, 85'

Apresentado por:
Mara Andrade (Bailarina / Coreógrafa)


DOM, 13 SET
!Women Art Revolution
EUA, 2010, 83'

Apresentado por:
Ana Cachola (Investigadora em Estudos Culturais no CECC – UCP)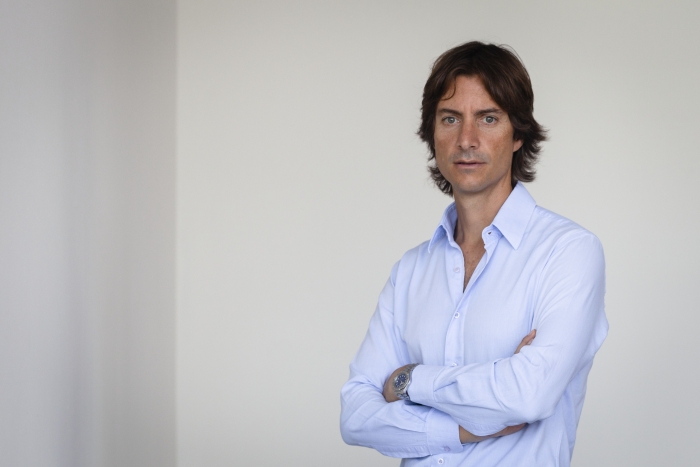 December 4, Wednesday, 7 pm
Talk with Jacopo Crivelli Visconti about the 34th Bienal de São Paulo
With the "poetics of the relationship" as one of its central concepts, the 34th Bienal of São Paulo — "Faz escuro mas eu canto" — adopts an innovative format, expanding in space and time. The next edition of the Biennale, in 2020, is marked by the meeting and mutual enhancement of curatorial projects and institutional action, and involves the holding of exhibitions and actions presented at the Biennale's Pavilion in articulation with a network of more than 20 institutions in São Paulo.

The conversation will be chaired by the curator Marta Mestre and is part of a set of presentations of the project of the 34th Bienal de São Paulo in international institutions.